Mozilla Launches Firefox Send: Send and Transfer Files Securely
If you are not using Mozilla Firefox, maybe this new feature will lure you into using
Firefox Browsers
. The company introduces Mozilla Firefox Send.
Firefox Send is a free file sharing service where users can upload files to the service and then share the URL with others.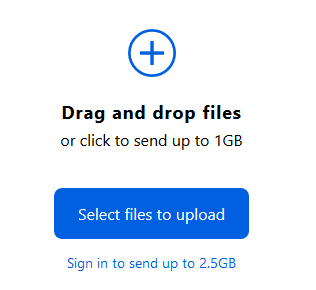 Users can upload files up to 1GB at a time or create a free
Mozilla
account to upload up to 2.5GB. Once the files are uploaded, you can choose how many times the files can be downloaded by the recipient (up to 100 times) before the link expires.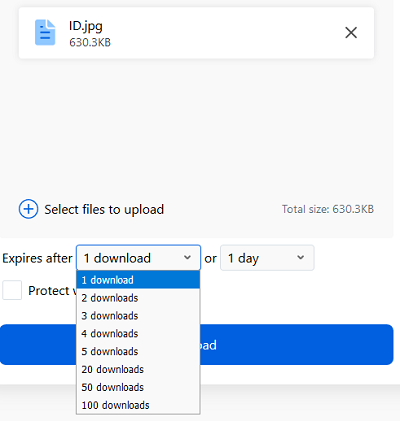 You can instead choose a time period (up to 7 days) after which the link automatically expires. To make it even more secure, you can add a password to the link and share the password along with the link so only people with the link and the password have access to the files.
Key Features of Mozilla Firefox Send
The service uses end-to-end encryption
You can share and send multiple items at once
No login required to use the service for sending files of up to 1 GB in size
You need a Firefox account to share and send files bigger than 1 GB but no bigger than 2.5 GB
The recipient needs no login to download received packages
How Do I Access Firefox Send
Firefox Send is ideal if you want to quickly send files to someone but they exceed what you can normally send over email.