Best HP Chromebooks To Buy
metting the best HP Chromebook that will suit your needs and budget is not a simple task. The company has manufactured lots of models and they are available in several versions. The company's website also doesn't help matters as it does not reveal all existing HP Chrome OS laptops. Not to worry though, to narrow down the best options, see our list of 5 Best HP Chromebooks To Buy:
1. HP Chromebook 15t-de000:
HP Chromebooks are usually cheap, but you will still find some premium options. The highest-end option is this laptop and it can be configured to have an Intel Core i5 processor, 8GB of RAM, and 128GB of storage.
Its touchscreen is optional but you will enjoy its 15.6-inch Full HD display regardless of your choice. It also possesses a backlit keyboard, which includes the ever-useful number keys.
2. HP Chromebook 14a-na0020nr:
This is an affordable option but it still possesses the top features you will find in higher-end devices. Its design is dope and the keyboard is backlit. It comes with bigger speaker grills and they allow sound to travel seamlessly.
3. HP Chromebook 11-v010nr:
Still on the topic of best HP Chromebooks. If you do not have excessive cash or you do not want all the fanfare other laptops come with, this is the best Chromebook to get right now.
The PC is portable, features an 11.6-inch display, and comes with an Intel Celeron processor, 4GB of RAM, plus 16GB of storage.
4. HP x2 Chromebook: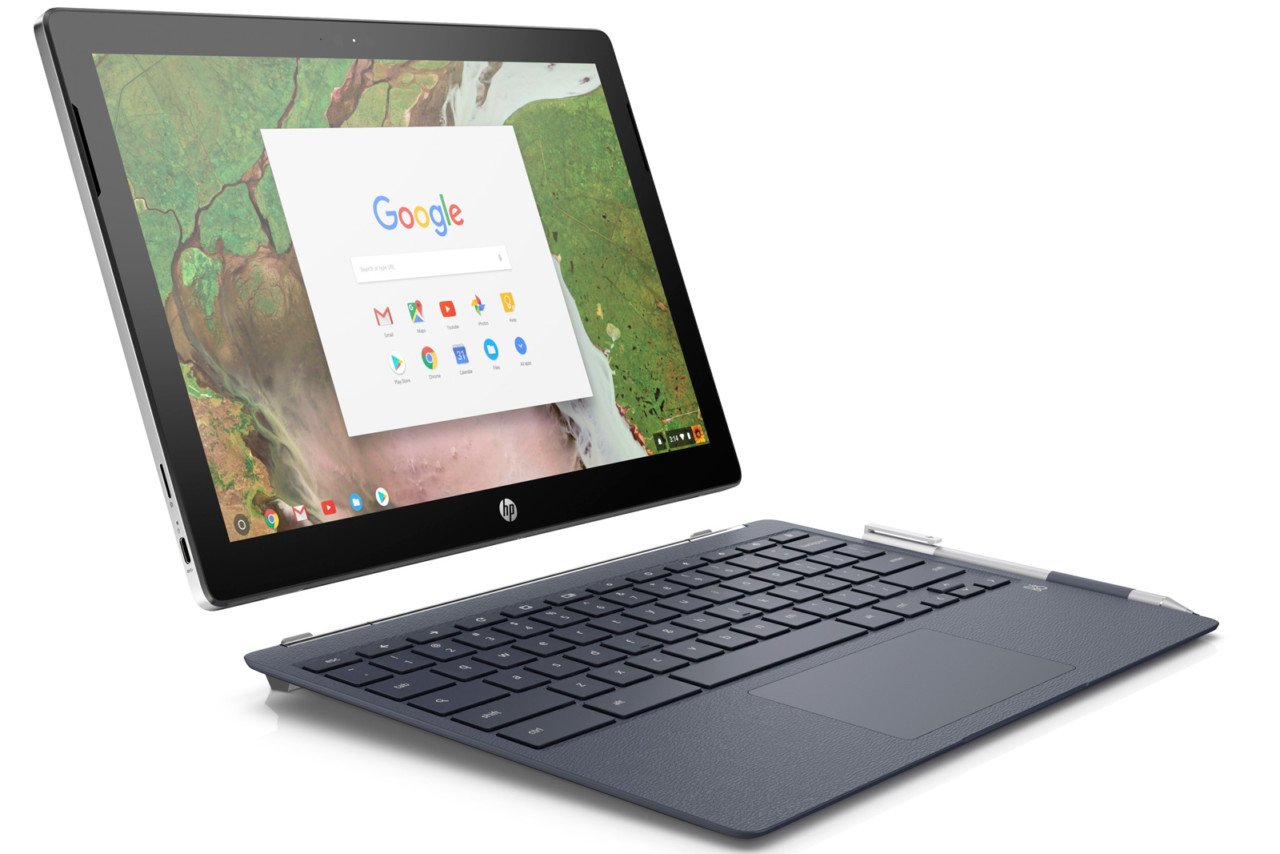 If you are willing to spend whatever it takes to get a good Chromebook, this is the HP product to go for.
With its stylish appearance and sound plus 2-in-1 form factor, sophistication is guaranteed. It also comes with a fully detachable screen that is useful if you need to swap a tab and a laptop.
5. HP x360 Chromebook:
This Chromebook is very affordable for those who are not very buoyant financially. The best configuration has an Intel Core i3-8130U processor, 8 GB of RAM, and 64 GB of storage. Its 8GB of RAM is also a good addition for those that need a lot of memory.
More Information On GPS Watches:
The Hewlett-Packard Company, commonly shortened to Hewlett–Packard or HP was an American multinational information technology company headquartered in Palo Alto, California.
It developed and provided a wide variety of hardware components as well as software and related services to consumers, small and medium-sized businesses (SMBs) and large enterprises, including customers in the government, health and education sectors.
In 1999, HP split into two companies: one retaining the original company name, the other named Agilent Technologies. The first product line of Hewlett-Packard, test and measurement equipment, went to Agilent Technologies, while HP retained focus on its later products including computers and printers. In 2015, HP again was split into two separate companies, HP Inc. and Hewlett Packard Enterprise.
In July 2007, the company announced that it had met its target, set in 2004, to recycle one billion pounds of electronics, toner and ink cartridges. It set a new goal of recycling a further two billion pounds of hardware by the end of 2010. In 2006, the company recovered 187 million pounds of electronics, 73 percent more than its closest competitor.
In November 2012, HP recorded a writedown of around $8.8 billion related to its acquisition a year earlier of the UK based Autonomy Corporation PLC.
HP accused Autonomy of deliberately inflating the value of the company prior to its takeover. The former management team of Autonomy flatly rejected the charge.
There you have it – a comprehensive list of best HP Chromebooks. If you have any personal favorites or other recommendations, feel free to drop them in the comment section below.