Google Chrome will now Notify You when Your Passwords Get Compromised
Google has added another security feature to chrome, making it more secure to use and stored your password. Users will now be notified if the passwords saved in their Chrome browser has been compromised and provide a way to fix it.
To ensure that a user's passwords are not shared directly with Google themselves, they will be secured using a special form of encryption before being sent to Google. They will then be compared with a list of credentials that are known to be publicly compromised.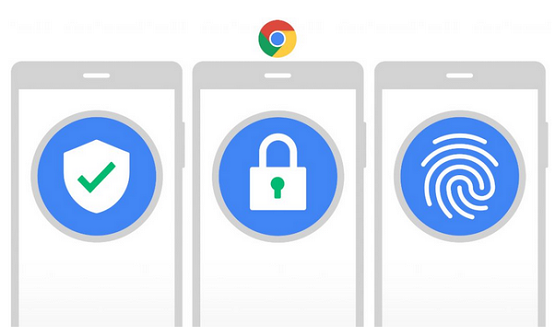 Once it's certain that your password has been compromised by some unscrupulous element, Google will provide you a direct link to a form to change the password immediately, making the process easier.
Safety Check
Safety Check is also rolling out to Chrome for Android and iOS, which will check for compromised passwords if safe-browsing is enabled and ensure that Chrome is updated to the latest version.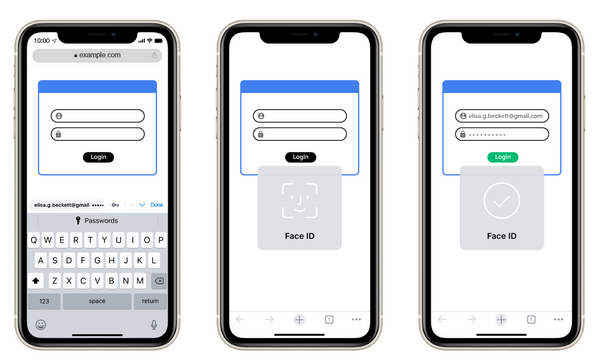 For Chrome on iOS, Google is also adding biometric password authentication for auto-filling passwords, which is a feature that already exists in Chrome for Android. The feature is simple, when you want to fill in a password, you will need to authenticate it via FaceID biometrics.
Enhanced Safe Browsing
Coming to Android soon is Enhanced Safe Browsing, which proactively protects you against phishing, malware, and other dangerous sites by sharing real-time data with Google's Safe Browsing service.
These changes will be rolling out today to all Google Chrome users on both iOS and Android.