How to Safely Buy, Sell Crypto's in Nigeria, Withdraw in Naira to Your Bank Account
Earlier in February, the Central Bank of Nigeria (CBN) released a circular, effectively banning cryptocurrency trading in Nigeria and ending the relationship that existed between Nigerian crypto exchanges and banks in the country.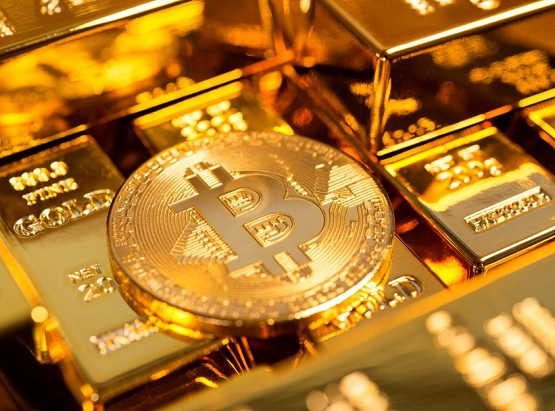 The ban has forced many Nigerians to hold their cryptocurrencies, and those who want to buy are currently finding it difficult to buy. Some exchangers in Nigeria like Luno, YellowCard, Patricia among others have currently disabled withdrawals, while some have found a way to move on with P2P.
For Bundle Africa, they recently sent a mail to all subscribers that they are working out a way of building a P2P platform while expanding to the Ghana market.
But I'm going to show you how to buy, sell crypto's and withdraw directly to your bank account.
Binance P2P:
With Binance P2P trading, you can buy, sell cryptocurrencies and withdraw to your bank account. Binance P2P is a peer-to-peer trading market where you can safely trade crypto in exchange for your local currency. Binance P2P's escrow service safeguards every transaction, giving traders peace of mind.
How it Works
Once the buyer places an order, the seller's cryptocurrency will automatically be transferred from the seller's wallet to the temporary deposit with Binance P2P's escrow service. The cryptocurrencies will be held in the deposit guarantee until the transaction is successfully completed by both parties.
First of All Register an account on 
Binance here
Perform all the necessary identity verification and then proceeds.
Step 1: Place your order
Place an order to buy or sell cryptocurrency. The crypto will be held by Binance P2P temporarily until the operation is successfully completed.
Step 2: Start a conversation
Start a conversation with the seller or buyer. When you are trading with a counterpart that you do not know, we recommend that you use the chat to communicate with him/her. The chat history will be essential if there is a dispute with your counterpart and you make an appeal.
Step 3: Make the payment or release the cryptocurrencies
If you are a buyer, make the payment and notify the seller that you completed the payment. Click the "Confirm" button to notify the seller that you made the payment. If you are a seller, wait for the buyer's payment confirmation before releasing the crypto.
How to Withdraw Naira on Binance to Your Bank Account
Step 1: Go to the home page, click "P2P Trading". On the P2P page, click the (1) "Sell" tab and then select (2) "NGN" as the crypto asset you want to sell. Select an ad and click (3) "Sell".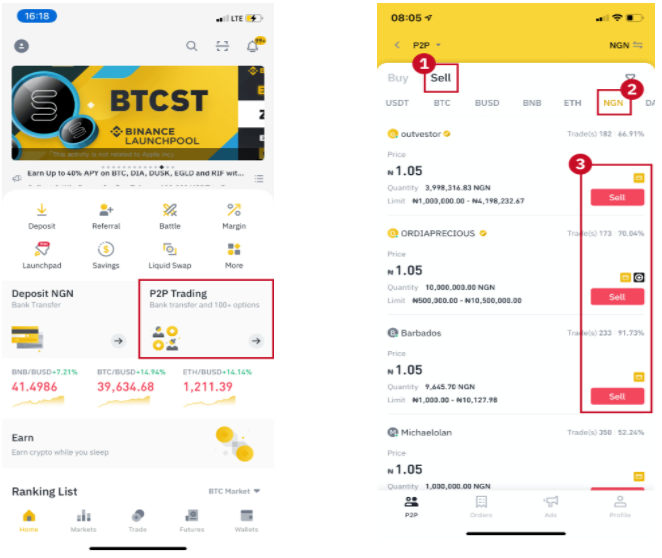 Step 2. After selecting a suitable offer, it's time to place your withdrawal order. Enter the amount you want to withdraw to your bank account, then tap "Sell NGN"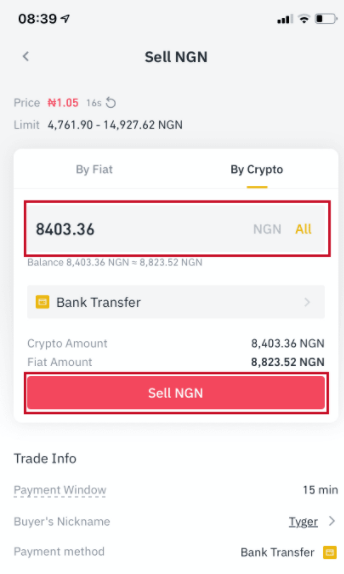 Step 3. Wait for payment from the buyer. Please note that your NGN balance is frozen for the duration of the transaction, on the same principle as transactions with cryptocurrencies (BTC, USDT, etc.)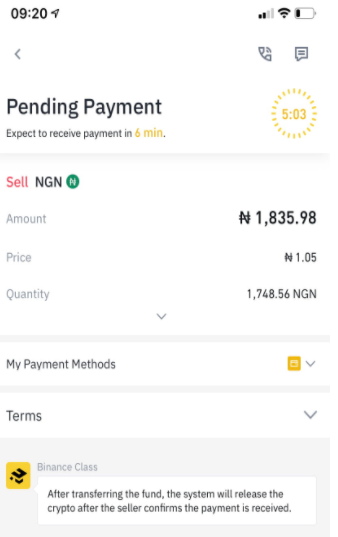 Step 4. After the buyer completes the payment and marks the order as paid, the "Confirm transfer" button will become active. Please be sure to check your Bank Account and make sure the buyer has made payment. If the payment is received, confirm the transfer and complete the transaction.
Skrill:
Another way to buy and withdraw cryptocurrency is through skrill. It allows you to buy cryptocurrencies with ease.
Just open a Skrill account for free, link your debit card and start buying.
But your best shot without any restriction is P2P.
Let us know in the comment if you are already a P2P Crypto trader.