Samsung and LG will supply LTPO panels for the iPhone 13 Pro and 13 Pro Max
You've heard it before and you'll probably keep hearing it until September – Apple will use LTPO OLED panels on its iPhone 13 Pro duo. The latest report comes from DigiTimes, which says that Samsung and LG will both be supplying panels.
Currently, the two companies are in the process of converting their iPhone-only production lines to LTPO. Back in January The Elec reported that only Samsung Display will be ready to supply Apple with the new type of panel and that LG Display will join next year. If the DT report is correct, then Apple now has two suppliers, which is the way Cupertino likes it.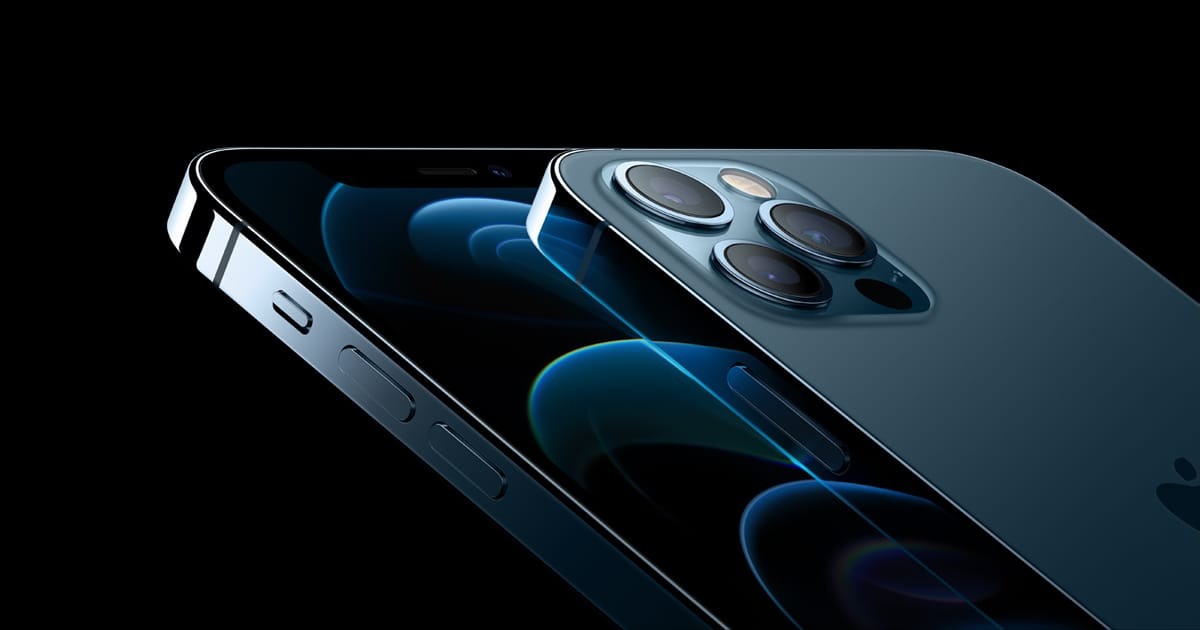 The iPhone 12 Pro and 12 Pro Max could be the last in the Pro series with a 60 Hz display
As for the vanilla iPhone 13 and the iPhone 13 mini, these will stick with the older LTPS OLED tech with panels supplied by LG and BOE. This doesn't necessarily preclude high refresh rate screens, but the new LTPO tech is more power efficient and makes it is easier to enable an adaptive refresh rate. So put 120 Hz for the non-Pros down as "unlikely".
BOE is also interested in supplying LTPO panels, however, it couldn't get its production line dialed in for this year's models. The expectations are that Apple will switch to LTPO displays for all four of its main iPhone models next year (excluding the SE) and having an extra supplier will be beneficial.
According to analysts, the iPhone 13 series will be unveiled in September, a return to the usual schedule. However, if there are any delays in the supply chain, Apple could push that back to October.